Hottest Bob Wigs: Unleash Your Inner Diva With The Wavymy Bob Wig
Are you ready to step into the spotlight with an irresistible new look? Check out the Wavymy bob wig! Prepare to be captivated by the captivating blend of style, comfort, and versatility that wigs offer. Join me on this exciting journey to discover the extraordinary functionality and undeniable charm of this fabulous bob wig.
Why Choose Short Bob Wigs?
Different from other wig styles, bob wig hairstyle makes you look fresh and fashionable. It is easy to match clothes, which is the biggest reason.

A bob wig is short hair, the normal length is around the ears, and a long wig is around your shoulders. The hair won't touch your clothes, and there won't be a big static charge. Your hairstyle can last longer.

Another thing I love about this wig is the length of the hair to minimize cost and maintenance, so you have an amazing hairstyle.

Also, you can append this new style with some added styles. Try this cute, petite, inverted look for a natural-looking effect.

One of the greatest advantages of a short bob wig is that you can wear it with different clothes for different occasions. Bob wigs are available in a variety of colors and lengths, so you're sure to get a wig that suits your needs and makes you look better.
The Best Bob Wigs For 2023
1.Short Bob  Headband Wigs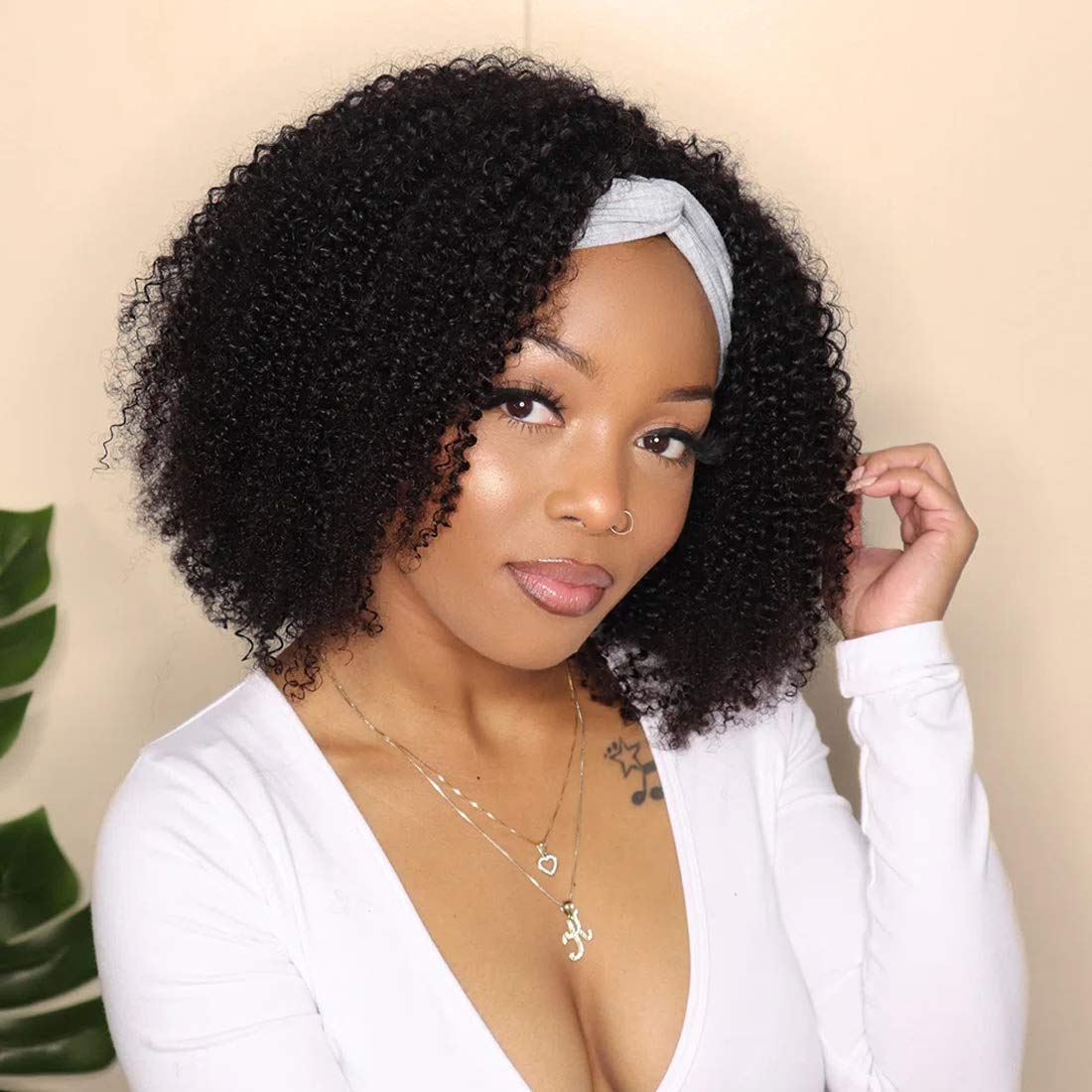 2.Curly Wave Short Bob Headband Wigs With Bangs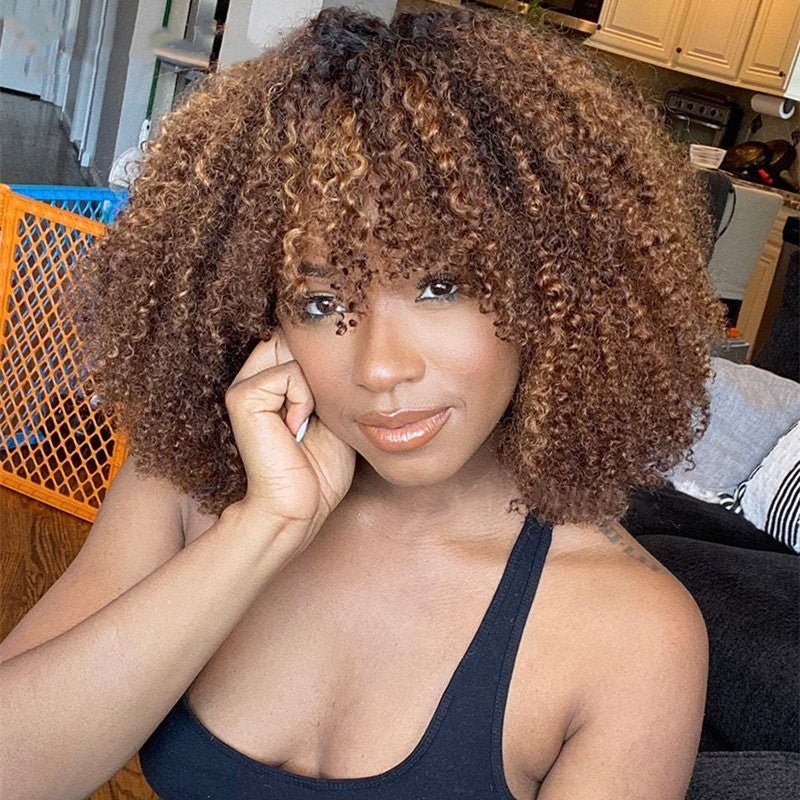 3.Straight Short Bob Lace Closure Wigs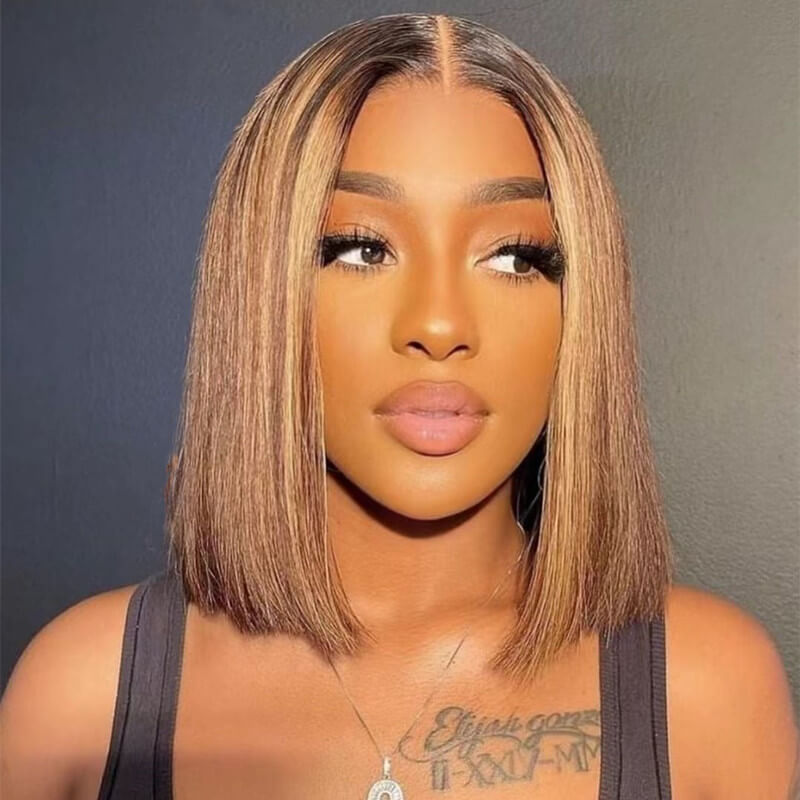 4.Highlight Straight Bob Wigs 
Conclusion
Short bob wigs give you a unique hairstyle, especially if you choose the most suitable one. You can learn more about the types of short wigs from this article and know which one is best for your beauty and natural look. The fashion trendy short bob wig is very flattering for all face shapes. You can choose the best suitable bob wig this summer at an affordable price.